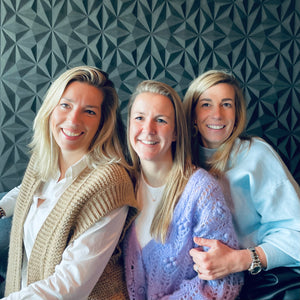 Three Sisters One Passion: Fashion
The sisters Juliet and Mariët started House of Sisters fashion agency in 2016. In the meantime the family business has expanded with a new 'sister': Kim. Like a real sister, she has ended up in a solid, warm, informal and loyal team.
The family business House of Sisters is a distributor of various accessory brands and an agent for women's and children's fashion brands in the high segment.
About us
House of Sisters
Behind the scenes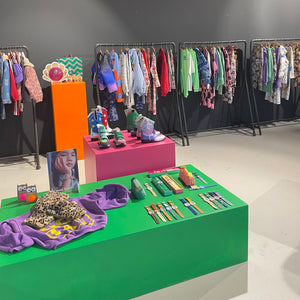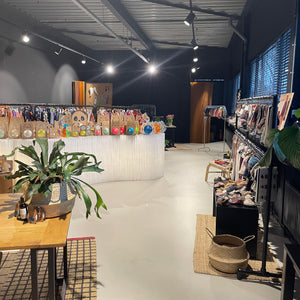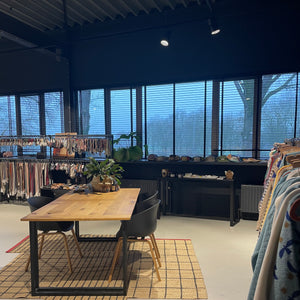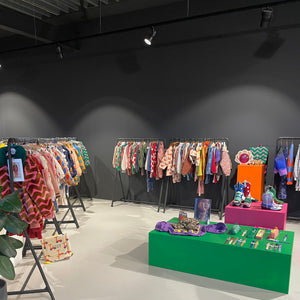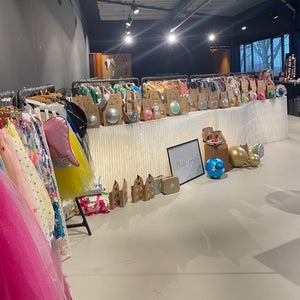 A selection of our brands
Maison Mangostan
Maison Mangostan
Noodoll
Noodoll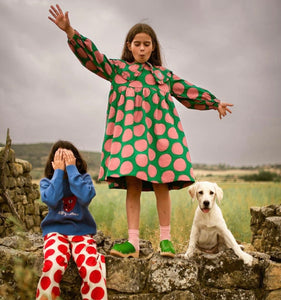 Jelly Mallow
Jelly Mallow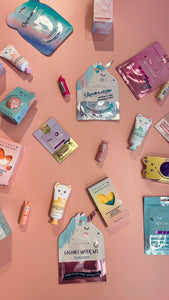 Inuwet
Inuwet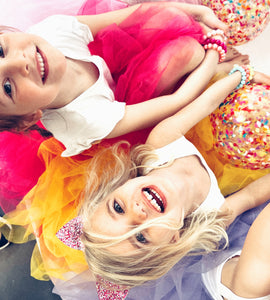 Ratatam
Ratatam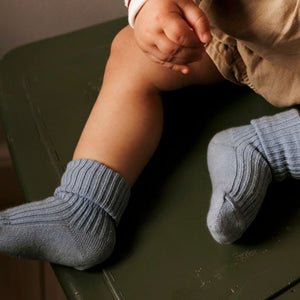 MP Denmark Kids
MP Denmark Kids
Our strength is that we have a strong and loyal relationship with the brands and most beautiful stores.
House of Sisters stands for ambition, transparency and loyalty.
What you see is what you get.
Brands in our house
Hello, nice to meet you!
Do you want to cooperate?
For all wholesale related inquiries, please contact us.
Please contact